Top 10 Muffler Shops in Tipp City, OH
All Results
3500 S County Rd 25A

Troy, OH 45373

Dave Arbogast is one of the largest dealers of new and used RVs in Ohio. We are proud to carry a wide selection of RVs including Class A motorhomes , Class B motorhomes, Class C motorhomes, travel trailers, fifth wheels and toy haulers.

(888) 887-1125
3540 South County Rd 25A

Troy, OH 45373

We're the new General Motors.  We are a company of diverse brands, selling over 7.5 million vehicles in over 120 countries worldwide.  We're well positioned to take people wherever they want to go.  Today. Tomorrow. And well into the future. From electric and mini-cars to heavy-duty full-sized trucks, monocabs and convertibles, General Motors' dynamic brands offer a comprehensive range of vehicles.  Along with our strategic partners, we produce cars and trucks, and sell and service our vehicles, through the following brands: Chevrolet, Buick, GMC, Cadillac, Baojun, Holden, Isuzu, Jiefang, Opel, Vauxhaull and Wuling.

(937) 335-0068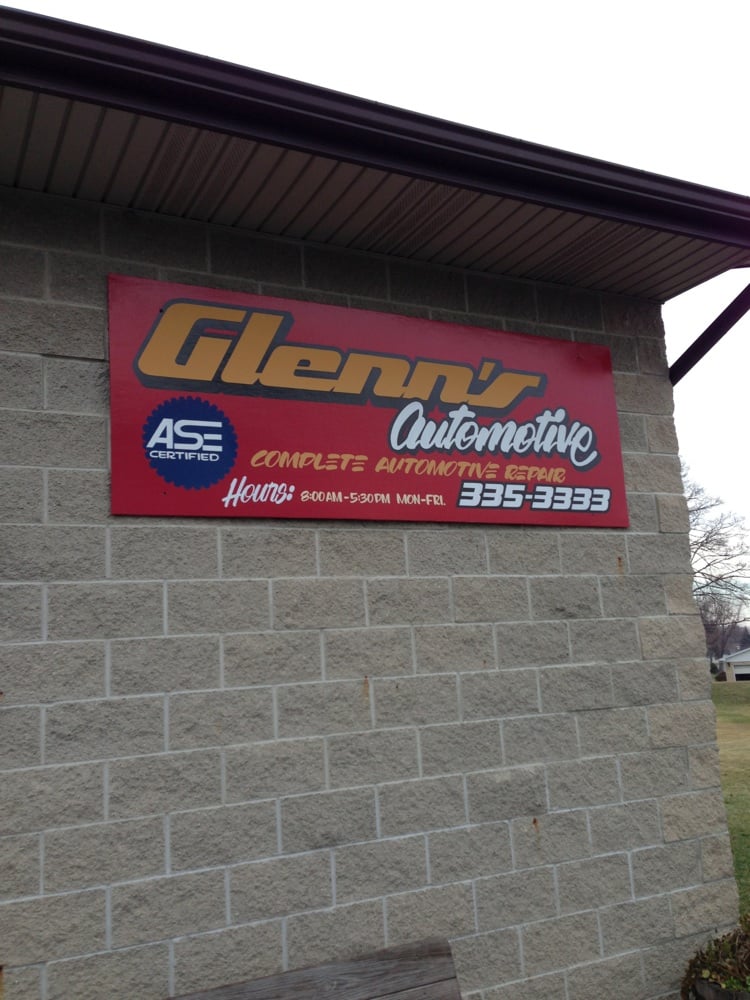 1375 S Market St

Troy, OH 45373

Our founder, Joe Johnson, began working in the automotive industry in 1971. Following that, Joe had the opportunity to open Joe Johnson Oldsmobile in 1980, which then became Joe Johnson Chevrolet Oldsmobile, GEO in 1991. Since that time we've continued to serve our customers from Troy, OH, as well as those from Dayton, Springfield and the surrounding area.

(937) 335-0096
Don't see your listing?
Publish your automotive business services online NOW.
Start Now!