Top 10 Dealerships in Hough, OH
All Results
24661 Miles Rd

Warrensville Heights, OH 44128

"Marshall Goldman Motor Sales is the home of the best Pre-Owned Exotic and Luxury Cars around the country. If youre in the Warrensville Heights area, youll find we have the largest and best selection of exotic cars around. Our Nationwide Delivery also ensures that no matter where you are, from Dallas to New York City, you will get your dream car from our lot to your driveway."

(216) 831-9191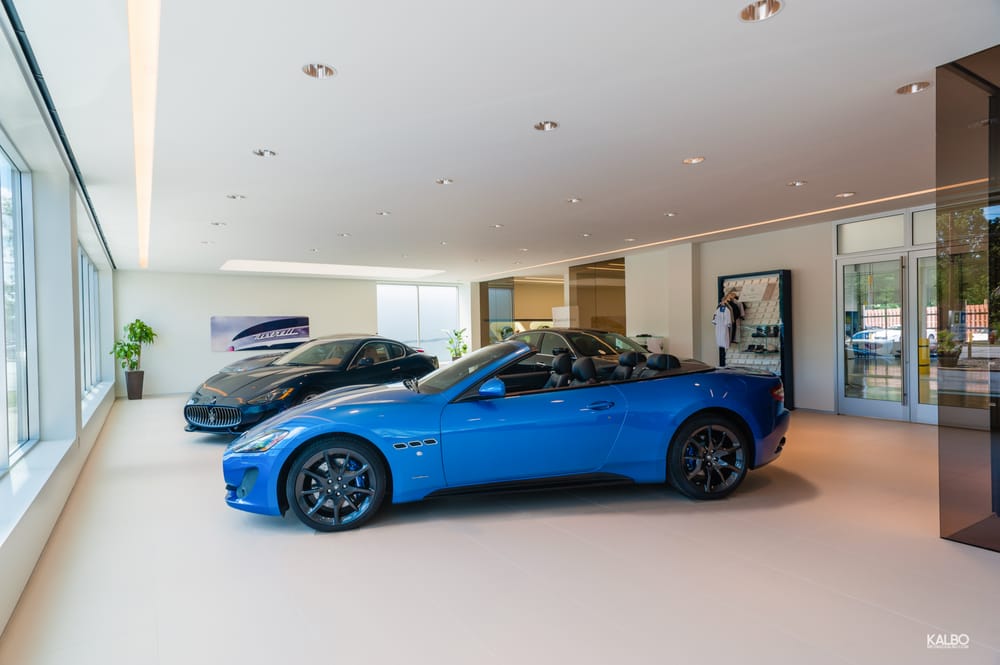 2530 Hamilton Ave

Cleveland, OH 44114

Auto Sales & Auto Repairs

(216) 862-1841
Don't see your listing?
Publish your automotive business services online NOW.
Start Now!