Dealerships in Pataskala, Ohio
All Results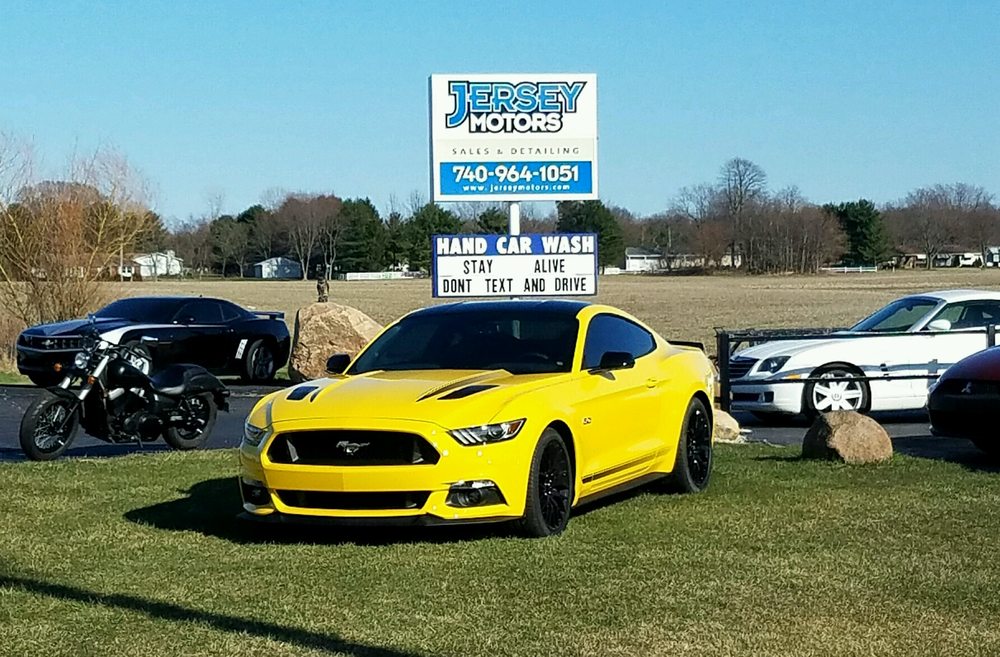 12895 Worthington Rd SW

Pataskala, OH 43062

At our car dealership, your car shopping experience is our highest concern. With the best selection and prices in town, our customer service is just icing on the cake. Whether you're looking for new cars or used cars, our selection won't disappoint. We have all of your favorite Chrysler, Dodge, Jeep and Ram vehicles. With a pressure-free environment, getting your new car or truck won't just be easy, but it will be fun! Don't forget, we also have a full auto repair and collision repair center on site. So whether you're looking a quick oil change or full collision repair; we've got you covered. Our technicians are continuously trained on the latest repair techniques and tools of the trade. Give us a call or stop by today for more information!

(740) 919-8565
12895 Worthington Rd SW

Pataskala, OH 43062

For people looking to buy a car, this means an amiable, pressure-free environment. Rather than push cars, Liberty Chrysler Jeep Dodge Ram suggests the ones that will best meet your lifestyle and budget...For people who might not have the best memory and/or diligence when it comes to getting their new Jeep, Dodge, Chrysler and RAM or used car serviced, we help make sure you stay on track so you can get every last mile paid for. Liberty Chrysler Jeep Dodge Ram even has drivers' backs covered in the event of an accident, thanks to our state-of-the-art Jeep, Dodge, Chrysler and RAM collision center and expert staff who are continuously training on the latest repairs and tools of the trade.

(800) 223-3068
Don't see your listing?
Publish your automotive business services online NOW.
Start Now!