Dealerships in Oxford, Ohio
All Results
10590 New Haven Rd

Harrison, OH 45030

(513) 367-5300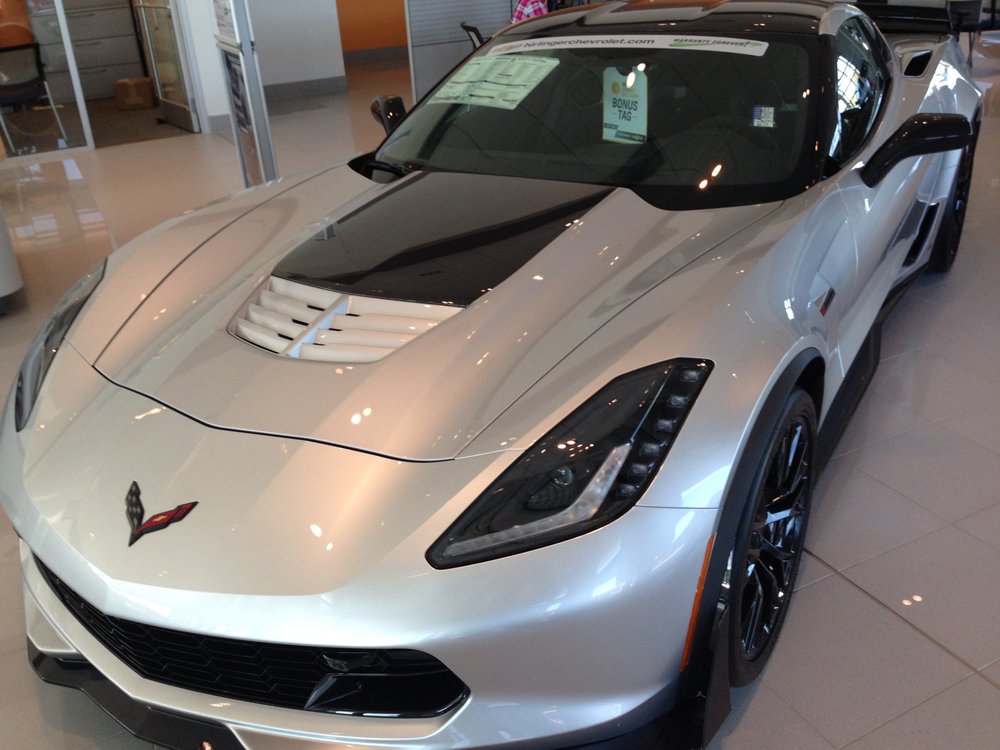 1582 Harrison Brookville Rd

West Harrison, IN 47060

Operational for more than 70 years, Hirlinger Chevrolet is an automobile dealership that offers a range of new and pre-owned vehicles. It deals in cars, trucks, sport utility vehicles and vans. The dealership offers the Avlanche, Impala, Aveo, Camaro, Cobalt and Malibu models from Chevrolet. Its pre-owned inventory includes various models from makes, such as BMW, Chevrolet, Dodge, GMC, Honda and Hyundai. Hirlinger Chevrolet serves the residents of Indiana and Cincinnati, Dayton and Middletown in Ohio. It offers financing options through third-party lenders. The dealership offers wheel alignment, air condition repair, tire rotation, oil change and brake inspection solutions. It operates sales and parts departments. Hirlinger Chevrolet additionally offers online test-drive and appointment scheduling services.

(812) 638-4338
4168 Hamilton Cleves Rd

Fairfield, OH 45014

(513) 738-1115
510 S Barron St

Eaton, OH 45320

(937) 423-6166
Don't see your listing?
Publish your automotive business services online NOW.
Start Now!